Envisioning What Could Be, Then Building It
Toole Design looks beyond what's always been done to envision the possible, to build thriving, diverse communities centered around people. We believe that streets, paths, and sidewalks should make it easy for people to safely experience and enjoy places, not simply pass them by.
Moving People of All Ages and Abilities
We approach every transportation project with the same fundamental commitment: our work will make walking and biking safe, convenient, and enjoyable for everyone. With 175+ transportation experts in 17 offices across North America, our talented team is ready to help you move people.
Shaping the Future of Active Transportation
We're celebrating 16 years of work in active transportation with a new look. Our brand new logo and website captures the passion, technical skill, and commitment of our talented planners, designers, and engineers who are creating dynamic multimodal communities across North America.
Expertise
Groundbreaking work that moves people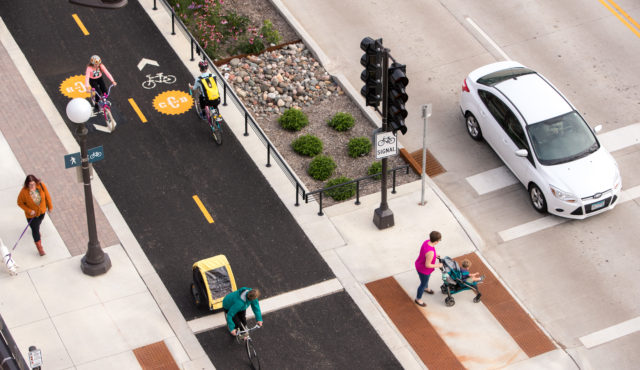 Engineering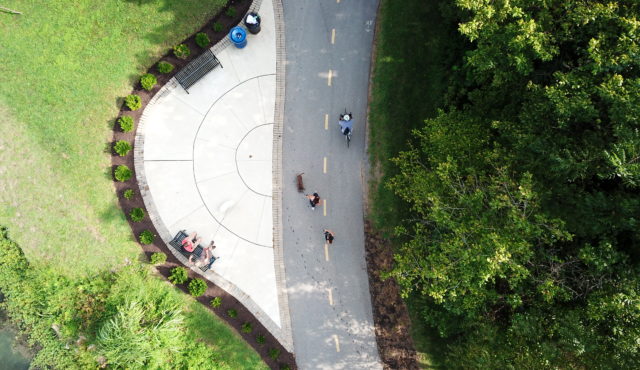 Landscape Architecture & Urban Design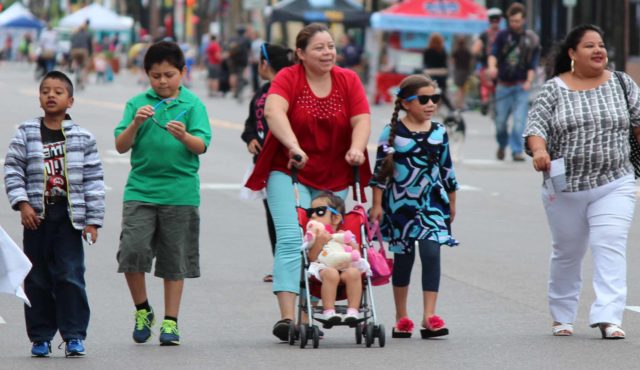 Planning
Careers
Creating spaces for people in motion
At Toole Design, we are transforming the way people travel in their communities. We value equitable planning, accessible design, and engineering that is both innovative and technically sound. The result? Spaces for people to move with freedom and dignity where they live, work, and play.
Projects
Planning, designing, and building new possibilities